Villa Casablanca
Date: 03/12/2015
Author:&nbspEllle
Lot size :35x25
I wanted to create something exotic for a long time. And an amazing african decorating set by Tankuz pushed to created this lot. So this is my first villa in african style. My sims have already bought it for vacation in Egypt. It really looks great in Egypt and Lucky Palms. 
1 floor - kitchen, dining-room, 2 living-rooms, 2 bathrooms, 1 bedroom and large hall.
2 floor - 2 bedrooms, 1 bathroom, 1 rjjm for collections, library and secret room.
There are swimming-pool and carport on the lot.
Custom content (packed with lot):
Custom content (not packed):
| | | | | | | |
| --- | --- | --- | --- | --- | --- | --- |
| Rating: | | | | | | (votes: 2, rating: 5) |
Also in the category:
Leave a comment:
After registering, you will be able to leave a comment
---
Liliyabonya
, они ездили туда, проверяли дом, когда я построила) Но фактически - да, это их дом. Хотя я про это пока не писала
Да этот дом с историей! Вилла принадлежит Генри? И им понравилось там? Качаю себе немедленно! лучше рекламы быть не может!


Кстати, долго разглядывала клумбу и хочу уже что-то похожее сделать на египетской базе.
спасибо, дорогая!
Simsoma
, спасибо!
Увы(( Такие домики действительно редкость. Ну, вот поэтому я и сделала. Будет соответствующая дача у наших симов теперь
Домик шикарный. В Египте действительно смотрится, как влитый. Это очень ценно, т.к для отпускных локаций дома делают редко (но метко
)
Ellle,еще бы!!!!!!!! Нам бы тоже комфортно было в таком доме пожить!!!!!
Awen
, спасибо моя хорошая
Я тоже рада, что наконец этот дом увидел свет. Столько всего пришлось для него сделать, но было очень увлекательно)) Мои персонажи уже там пожили и по-моему им там было комфортно.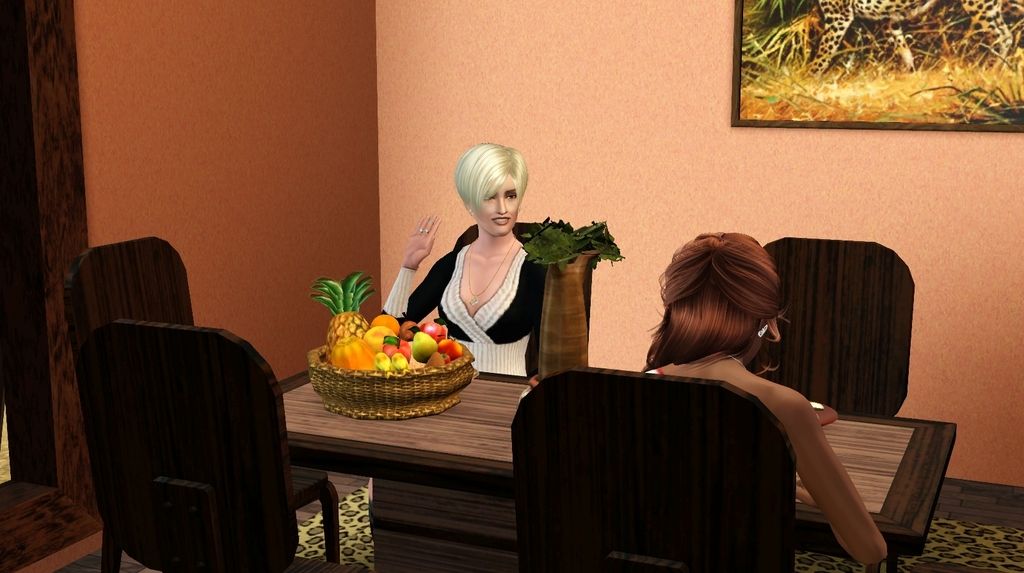 Ура!!!!!!!! Дождалась наконец и вижу весь дом!!!!!! Леночка, это супер!!!! Тут просто слов нет! Как стильно! Как красиво! И как гармонично все смотрится! Такие простые и изящные линии, светлые стены и яркий декор! Я вот скрины рассматриваю, как будто чувствую все, представляя себя в этом доме! Лена, ты гений!!!!!!!